putting the power of video in your hands
about:
qcard™ video stickers
Attach a video to anything in a matter of seconds. Enhance a gift, provide instructions, or promote your company with videos anyone with a smartphone can view.
Created by a startup out of Raleigh, NC.
Recipient of an NC IDEA MICRO grant and a participant in the 2021 RIoT Accelerator. 
putting the power of video in your hands 🖐🏼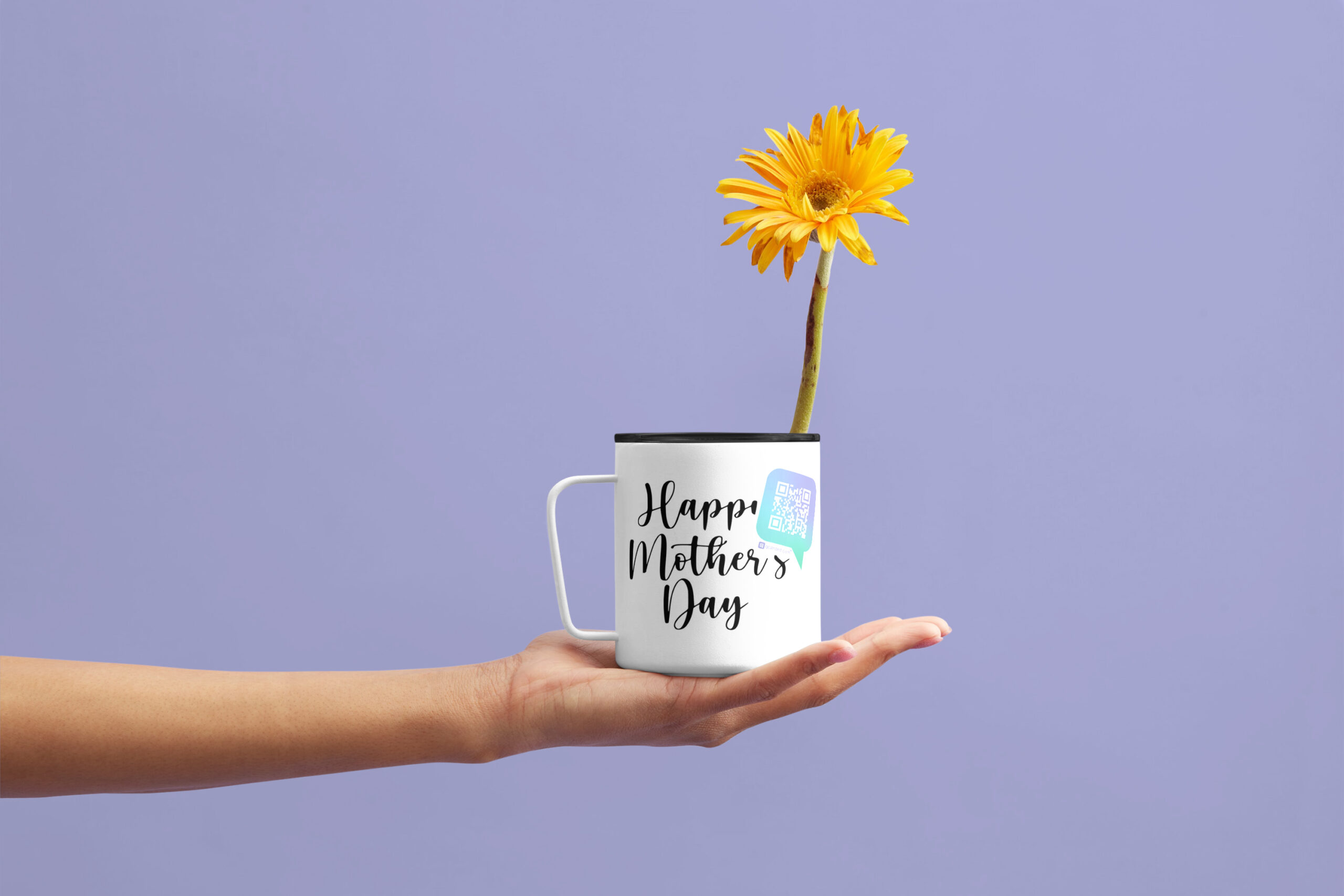 Get your first qcard™ free!
Join our community and get your first qcard™ for free. How cool is that?
frequently asked questions:
What are they?
They are video sticky notes that can be applied to any object. Think Post-Its meets Snapchat. 
How do they work?
You simply scan the qcard™ sticker with your smartphone camera, which opens the qcard™ app in your phone's browser. You tap a button to record or upload your video and then press save. 
Do I need to download another mobile app?
Nope! All you need is a smartphone with Internet access.
How long does it take?
The entire process takes less than 30 seconds plus the length of your video. It takes more time to read these FAQs!
What can I use them for?
Anytime you want to communicate a message but can't be there in person. 
Can I use them on gifts?
Absolutely. You can put them on a wrapped present, a bottle of wine, a bouquet of flowers, a greeting card, a casserole, or a loved one's lunchbox. 
Can I use them for providing instructions?
Yup! You can put them around your home or office to show others how to perform certain tasks, like work the coffee maker or feed your puppy. Perfect for use with new employees, babysitters, dog walkers, and houseguests.
What about for promoting my business?
If you're a business owner, you can use qcards on your marketing and promotional materials to attract customers or connect more with current ones.
When can I get them?
We only have a limited quantity right now so join our community to get one for free. For more qcards™, contact us to participate in our Pilot Program!